Site Update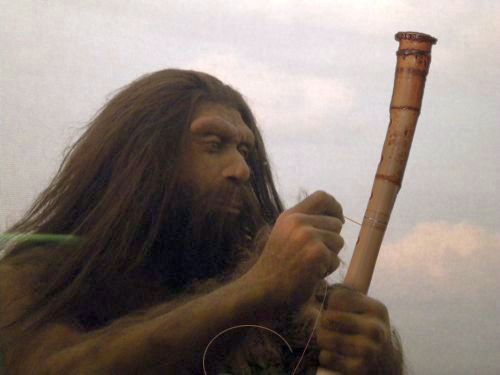 Have been wanting to update the shakuhachi pages on this site for a long time, and the 4-day weekend finally gave me a chance to get the ball rolling (even though I waited until day-4).  I am in the process of converting and integrating the content from the old HTML pages into the main site, thus more mobile-friendly.  It will take a little while, since there are dozens of flutes, hundreds of images, and a host of other content that needs to be built into posts and assigned categorically to populate where I want it to. ,A gallery, updated links and blog area will be added.
I also have a half-dozen or so very nice shakuhachi coming up for sale that will be listed in a new "Shakuhachi For Sale" area.
EDIT 7/9/17:  I made a bit of progress this weekend and decided to activate the Shakuhachi For Sale page, with a handful of flutes presently for sale.  I did my best to fully dial-in the cart, but one never knows.  Please let me know if you experience any anomalies.  Thanks!
Stay tuned!